About
When co-founder Zainah Asfoor began learning languages, she wanted to be able to speak like the vernacular and colloquialism of native speakers. Born out of frustration for a lack of good language-learning resources for dialects, she set out to create a comprehensive resource that encompassed Idioms and phrases of any language and dialect. What makes PhraseShare unique over other translation and language apps is that all the phrases are created by other users, which in turn captures the nuances of accents and dialects


Mission
To foster connection and empathy through the discovery and preservation of language


Search for phrases by your desired topic, language, and dialect

Multiple phrases with audio recordings submitted by users

Hear the nuances between different dialects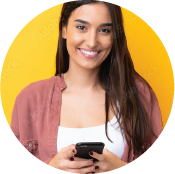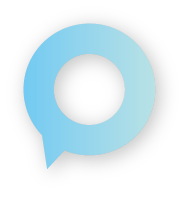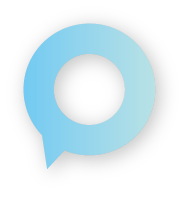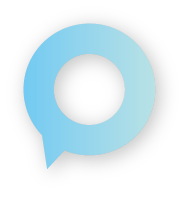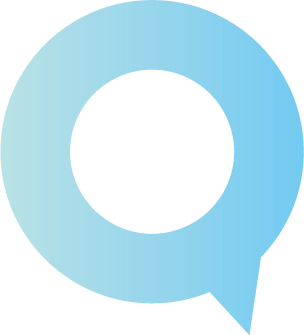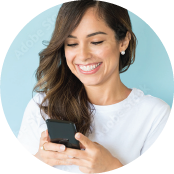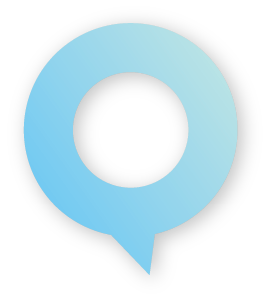 Add or request a phrase

Unable to find the exact phrase you want? Request of a the created phrase from users

Assist others by offering a translation in your native language

Add phrases to share the beauty of your language with the world


Subscribe to get more requests

Every user is able to request 5 phrases for free every month. If you want to request more, you may purchase In-app a monthly subscription.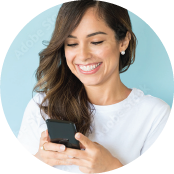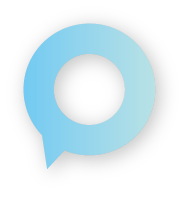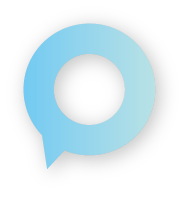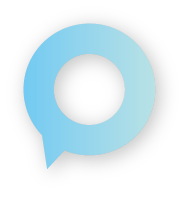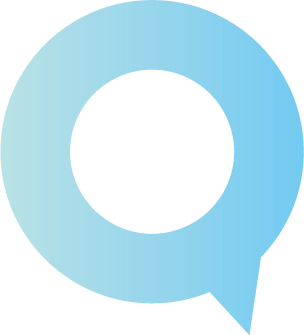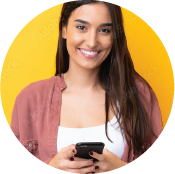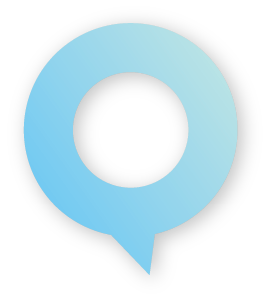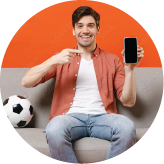 Learn phrases with context

Learn what a phrase means and in which context it can be used.

Context is AI generated but can be edited by users to ensure the information is accurate.


Connect with other language lovers

Join a group chat and connect with other users over your love for languages and cultures

Create a group and invite other users to join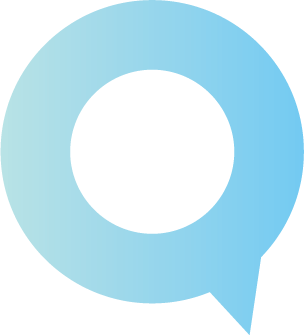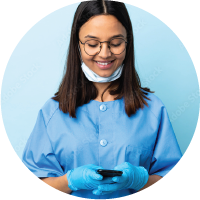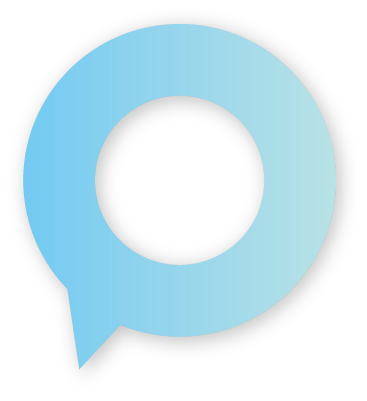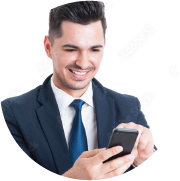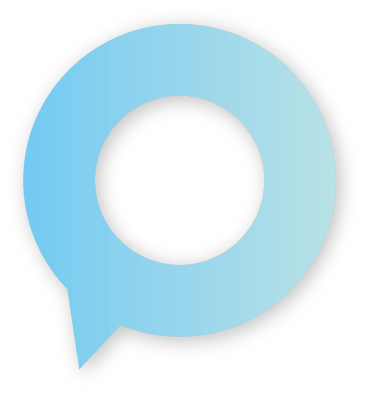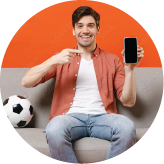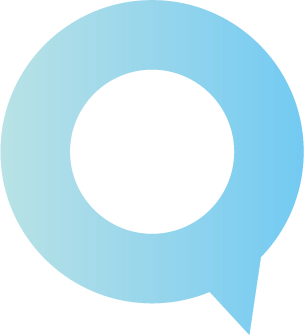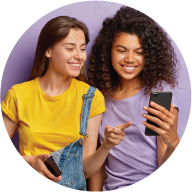 Build your professional dictionary

Advance in your professional career by finding technical vocabulary and phrases in other languages and dialects

Learn medical phrases, legal phrases, financial phrases, and more

Save phrases and organize them into notebooks to easily find them again
What Users are Saying